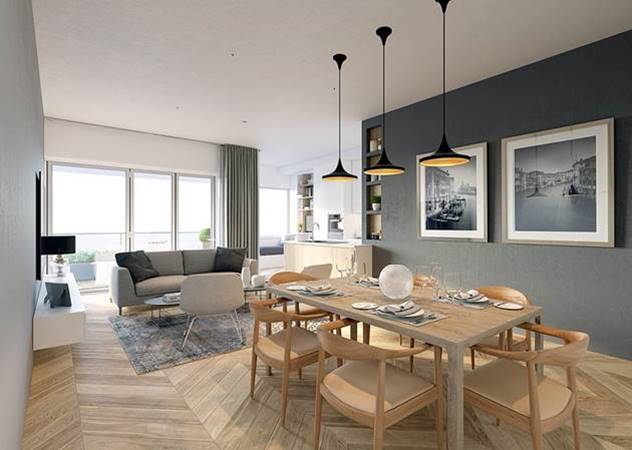 An impressive range of private club amenities add a touch of exclusivity. The superbly appointed Residents Clubhouse offers a gym, steam room and sauna, a meeting room, a lounge area, a manned concierge desk and a state-of-the-art private cinema room.
Homes at Marianella have been thoughtfully designed using materials of the highest quality. Built to the very highest specification, every aspect of the design has been meticulously considered to maximise the amount of space, light and practicality. From the bespoke fitted wardrobes to the satin glazed bathroom tiles, interiors at Marianella offer a calm relaxing haven, utilising a neutral, understated colour palette.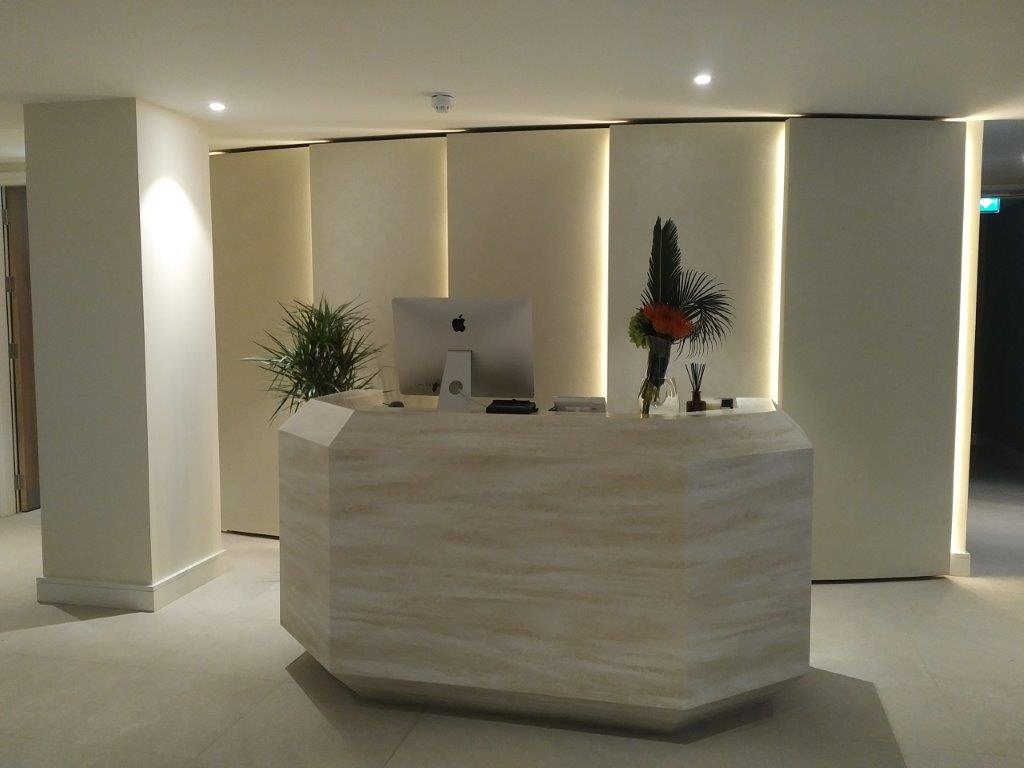 Marianella is a place where you'll feel uplifted, feel energised, feel at home.